need a steamy straight-to-gay story? take this one.
Loud frat party. Check.
Liquor-soaked skin. Check.
Stumbling into bed. Pretending to pass out. Check and check.
Now be still. Breathe slow.
And wait for him to put his hands on me…
Tia May Carter is a self-published author who writes gay erotica short stories. Her writing journey began with a mix of erotic themes, including BDSM, May December lovers, and bisexual couples. Tia's content has evolved to the general niche of gay stories. Specifically first-time-gay erotica. Exploring the complex emotions of a man discovering his surprising yet fulfilling attraction to other men intrigues and excites Tia, pushing her to write moving and sensual stories.
Some of the story elements you can expect from Tia:
college students
first time gay
straight to gay
bisexual menage
Daddies and boys
interracial affairs
light BDSM
No matter what kink you're looking for, Tia creates explicit tales guaranteed to arouse.
Do you have comments or questions? Contact the author at tia@tiamaycarter.com.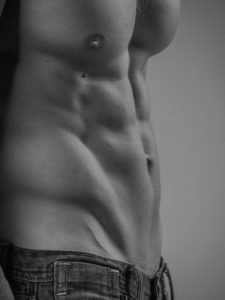 latest ebook
Don't search through the catalogs of e-tailers for my next, kinky page-turner. Let me give you a heads-up instead. Be one of the first ones to read my most recent release.
book review
After reading my story, you'll crave another quick fix. Let me point you in the right direction. In my weekly newsletter, I share the titles of other books like mine, with links for quick access.
special offers
There's nothing like opening your email to find something you can use and appreciate. In my newsletters, you'll find special offers and free goodies.
Introduction to my collection
annual edition
"This bundle contains the stories that started my self-published writing career. Some stories were more sensual than sexual, but that's okay. We all walk before we run."
annual edition
"In this bundle, I explored the menage theme more. Again, lots of sensual emotion, but the steam level ramped up. I even managed to write humorous erotica!"
the complete collection
"In this bundle, I hit my stride. I already knew threesome relationships were more fun to write – the murkier the connections the better! But with these characters, I found my comfort zone with male-male love affairs."